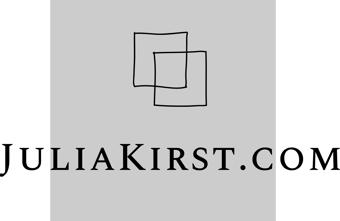 What the United States Wants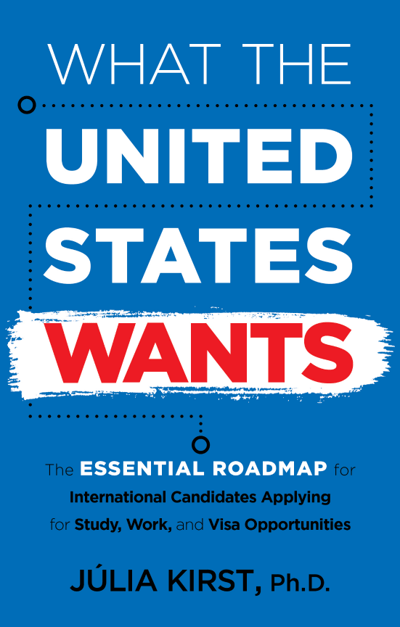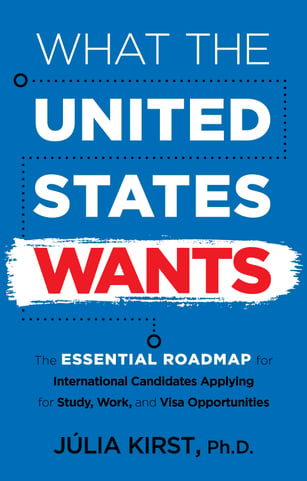 THE ESSENTIAL ROADMAP FOR INTERNATIONAL CANDIDATES APPLYING FOR STUDY, WORK AND VISA OPPORTUNITIES.
(paperback & e-book)
regular price
(e-book only)
$3 off the regular price
U$6.99
on the e-book
for a limited time!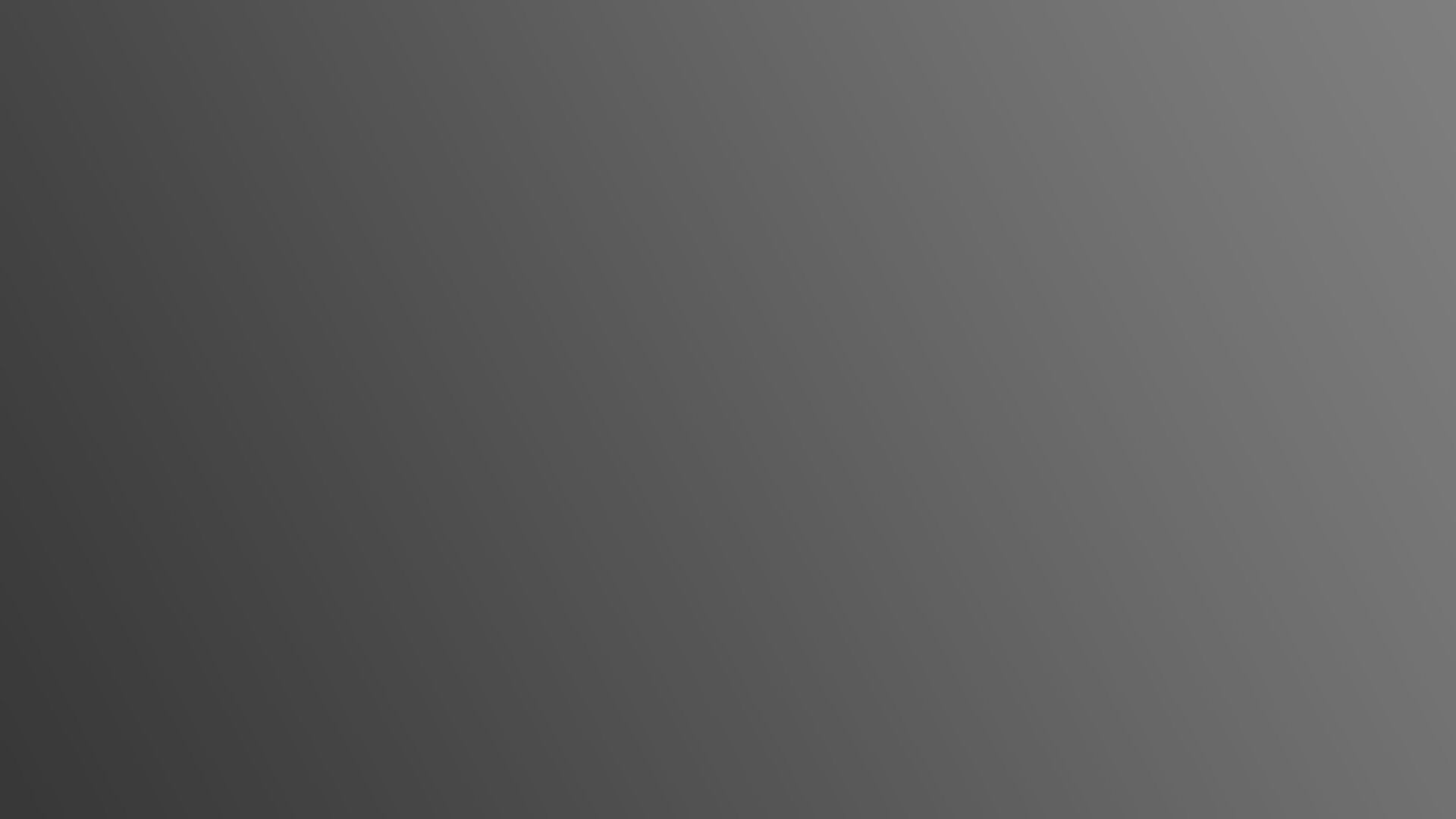 Cross-cultural intelligence.
Nobody can get very far in a global world without it.
So, why do we still believe that if we just learn a country's language the rest will work itself out?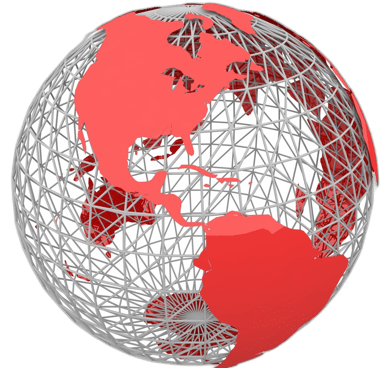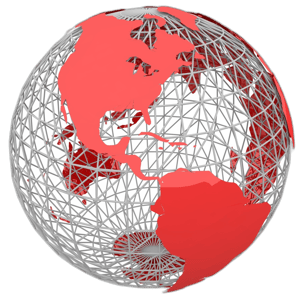 What book reviewers are saying...
"Dr. Kirst's book is an invaluable guide in helping international applicants to avoid misteps and maximize their dreams of success."
Wesley Brown, Prof. Emeritus Rutgers University, author of four novels and six plays, and co-editor of "Imagining America" and "Visions of America."
"This is a guide not only for the application process but for successfully adapting to the complex culture of the United States."
Ellen Beugen Baldini, Senior Admissions Officer in private boarding schools in New England.
"Dr. Kirst's in-depth portrayal of the American mentality when it comes to job search, recruiting and work is the most detailed and accurate I have seen to date. Her advice is practical, useful and enjoyable to read, in this page-turner full of personal anecdotes and lessons which draw parallels to the theories of all the famous interculturalists of our time."
Cheryl Obal, Founder of Cheryl Obal & Associates, Cross-Cultural Training & Consultation, Vicenza, Italy
What readers are saying...
"I loved the book! It is written in way that is easy to understand and filled with examples. It is a must-read! With clarity and precision, it offers very useful information about the American culture and what is guaranteed to be required knowledge for any immigrant wishing to do well in the United States."
Lidiane A., Curitiba, PR, Brazil
"This book is a game changer!!! I went to my first interview and it didn't turn out the way I wanted. After reading the book, I went to my other interviews more prepared and I knew exactly what the hiring manager wanted to hear. Not only did I get the job, but I received an offer to a higher position than the one I had applied for! I cannot thank Dr. Julia enough for sharing her knowledge and guiding us (immigrants) on how to thrive in the United States. THANK YOU!"
Mariana V., Columbus, OH, USA
"'What the United States Wants' is not only a book: it is a guide to individuals seeking a golden opportunity in America whether it is a seat at a distinguished university or a position in an organization. The book exposes the culture and the minds of America in a very simple and objective way, which makes it very interesting to read. It is a must-have to succeed!"
Barbara M., Vancouver, Canada
"It's a book worth reading many times because it is filled with valuable information! I am using it to guide me through my interview preparations."
Katia B., Olinda, PE, Brazil
"This book reveals something spectacular not for all of us, immigrants, but for all who desire to move forward in our careers. I could not stop reading the book. And it explained very well the desired cultural mindset of American way. Not only this, the author gives us the reasons behind it. These nuances are so important. This book is timeless and came to fill a gap. I cannot stress how important is to have this understanding. I strongly recommend it to everyone, regardless of their goal."
Diego L., Berkshires, MA, USA
"I highly recommend the book 'What the United States Wants.' The application process to U.S. universities is complex and stressful. When I started, I thought my main obstacle would be the English language. Over time, I realized that the main barrier for an international student is the American culture. Understanding how Americans think, what is most (and least) attractive in a resume, how to speak and act in a competitive situation, are all essential skills. The book deepened my understanding of America, even after I have lived in this country many years! Reading it was key in my preparation for university interviews. It is not by accident that I was accepted into my university of choice, in Boston.
Cynthia A., Nashville, TN, USA
"We needed a book like this, about a theme essential for the application process! I am rereading it again, such is the value of the information! Thank you for each paragraph!"
Gustavo S., São Paulo, SP, Brazil
"When we are lost or when we are in doubt about our journey, we often go after a (road)map... It is much easier to look at a map instead of wandering by ourselves to find ways we don't know (or we think we know enough, but don't!). I wish I had read this book when I was a 23-year-old girl moving to the USA! Now I know the importance of recognizing cultural differences… and that it's way better when we prepare for them, so this is a book that everyone who is planning a journey to the USA should read. The reading (really nice and highly structured) and the content (based on Dr. Kirst's multidisciplinary experiences and knowledge) can help us be better candidates for any position and better citizens to live in a NEW (!) country. I strongly recommend this book for all, especially for professionals and students pursuing new experiences in various fields."
Joana M., Aracaju, SE, Brazil
"Através de sua obra, 'What The United States Wants', a Dr. Júlia Kirst, à luz de sua sensibilidade e vasto saber sobre as ciências humanas, oportuniza-nos uma leitura suave e, ao mesmo tempo, profunda no que concerne aos aspectos culturais e sociais, os quais norteiam o caminho dos postulantes à universidade americana."
Rogério T. M., Porto Alegre, RS, Brazil
*too beautiful in its original to translate!
There is more, for free, and you can get it weekly in Dr. Kirst's newsletter!